ArtiStick - Arthouse's Revolutionary Peel and Stick Wallpaper!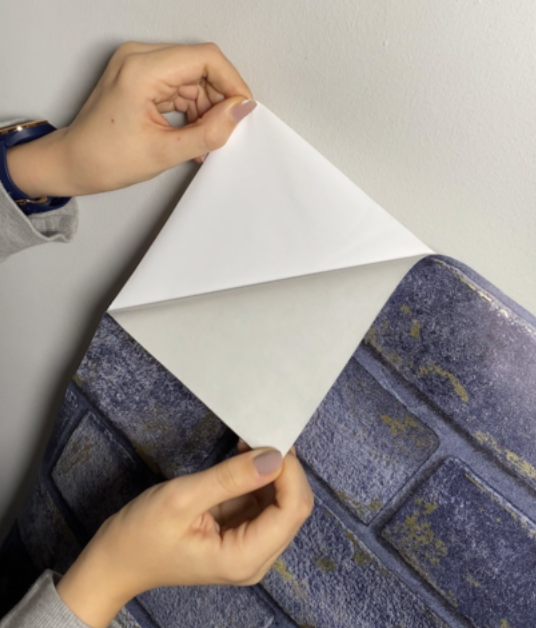 ArtiStick, is a self-adhesive and re-positionable wallpaper with the feel of real wallpaper minus the usual mess and fuss. The added bonus is that they look just as nice as traditional wallpapers.
It has a special glue coating on the back enabling it to be applied directly to any conventional wall surface. No need for lining paper. No need for wallpaper paste. No fuss. No mess. Just peel off the backing paper and apply it directly to the wall.
Our ArtiStick range features our classic and popular designs, like our Elephant Grove, Tropical Palm and Linen Texture Mid Grey the variety of designs sit comfortably in both traditional and modern homes. Designs that work on all four walls, as well as a feature wall.
Apply ArtiStick to all prepared surfaces with little equipment, make an error simply remove and reposition, it's that easy and with 6m in a roll, you've more than enough to decorate your walls, cover your arts & craft projects, DIY and upcycling furniture.
This is your collection for you if you love changing up the look of your home more frequently.